HUGO CENTENO JR.
RECORD: 26-1, 14KO'S
Next Fight: TBD
Weight class: MIDDLEWEIGHT
City/Country: OXNARD, CA
Style: BOXER-PUNCHER
Birthday: FEBRUARY 19, 1991
Stance: ORTHODOX
trainer: eric brown
Favorite Fighter:
amateur record: 90-8
An amateur standout, Hugo Centeno has been known for his smooth boxing skills all across the Southern California area for years. now in search of becoming a world champion, one of Oxnard's favorite sons has to pay the cost to be "the boss" as he takes on Jermall Charlo in a WBC title eliminator. follow Hugo on his quest to become the reigning Middleweight Champion on the world.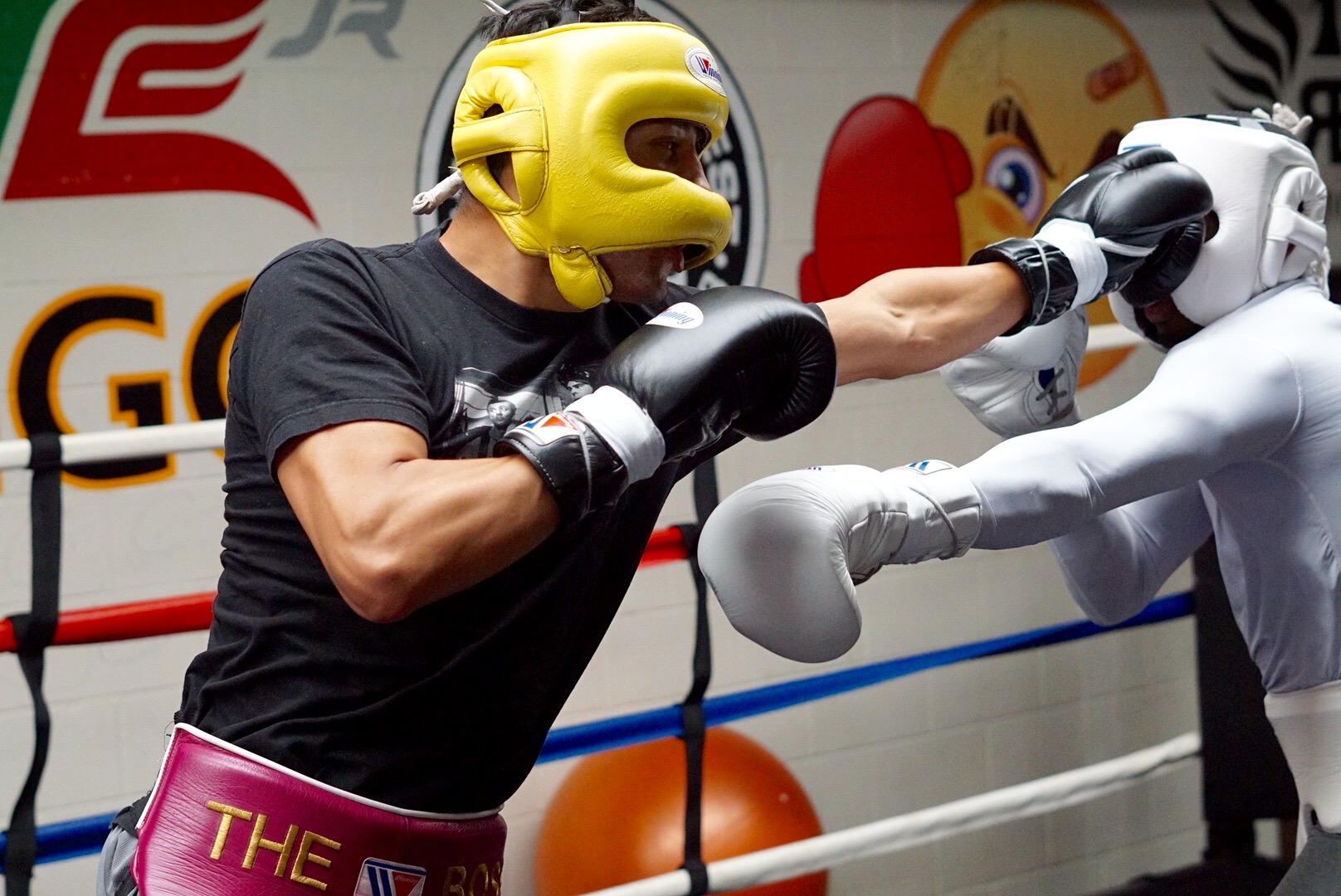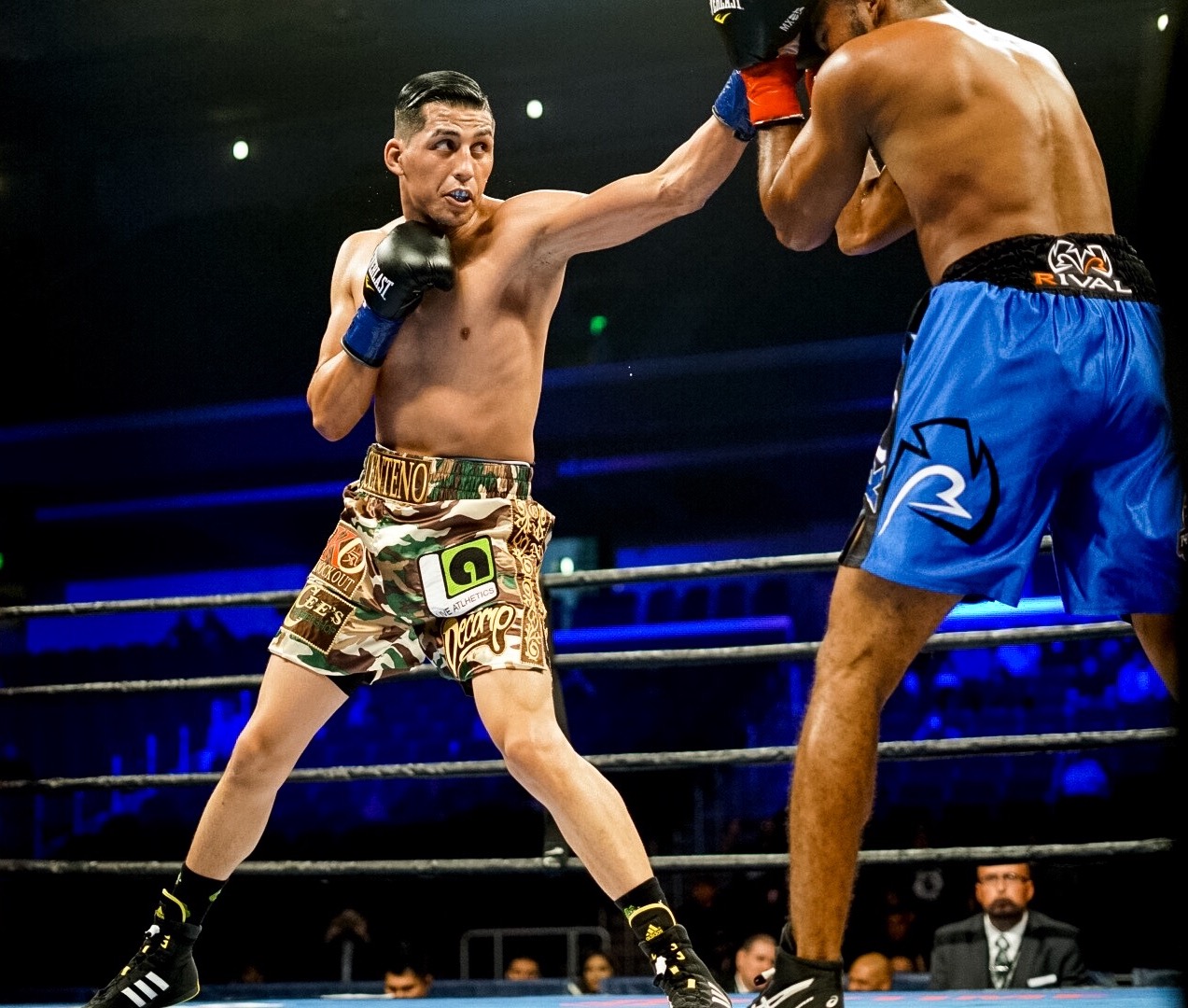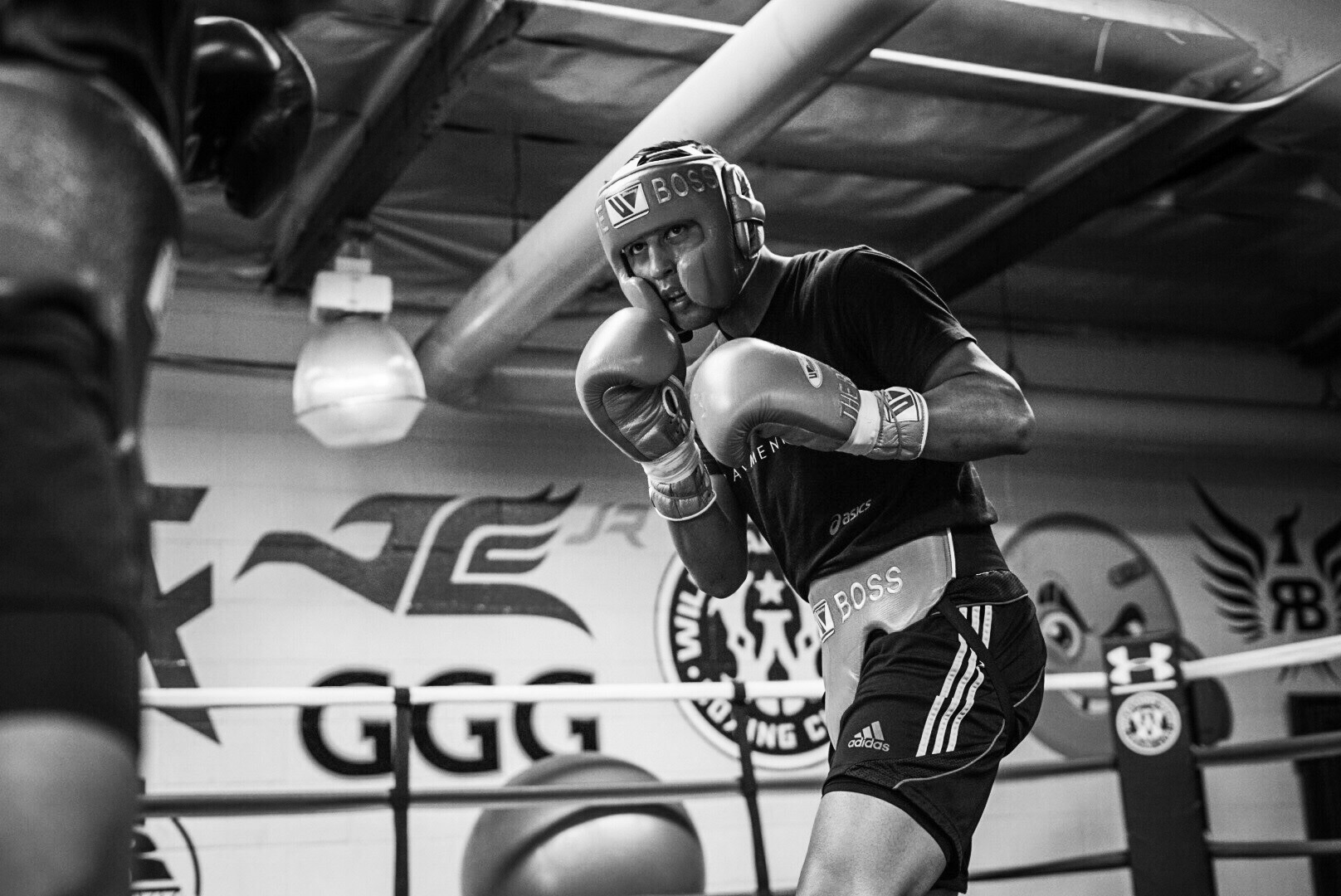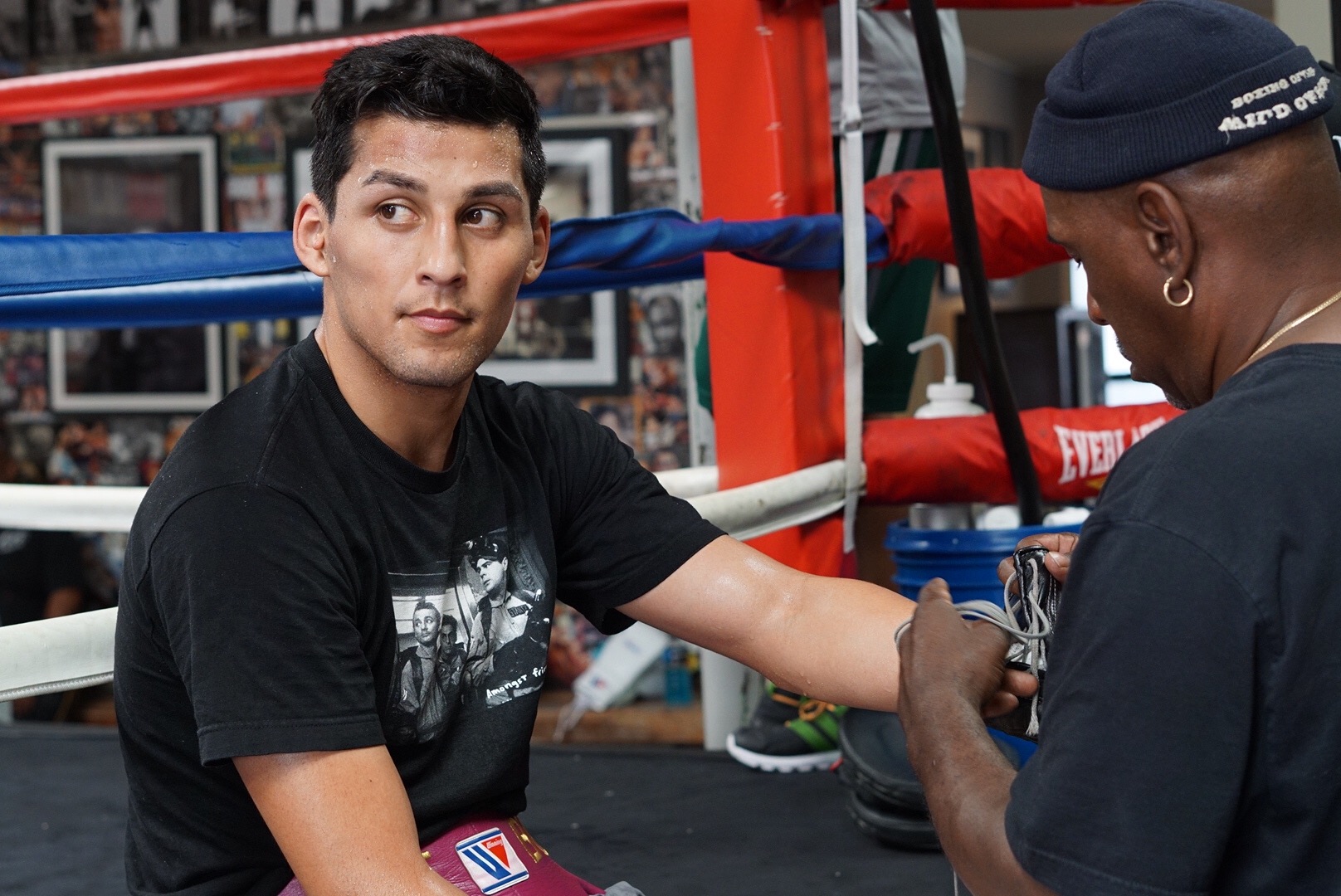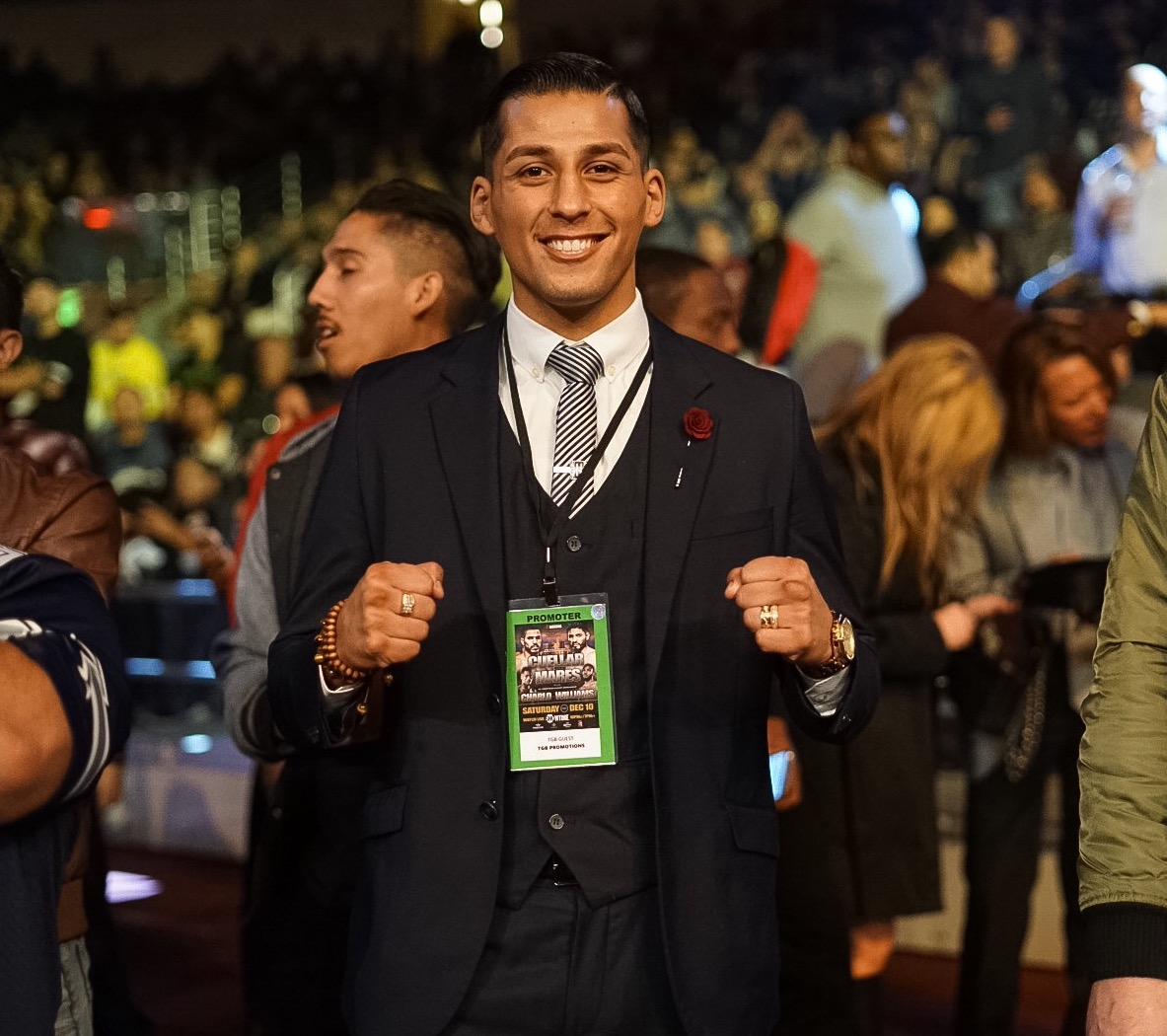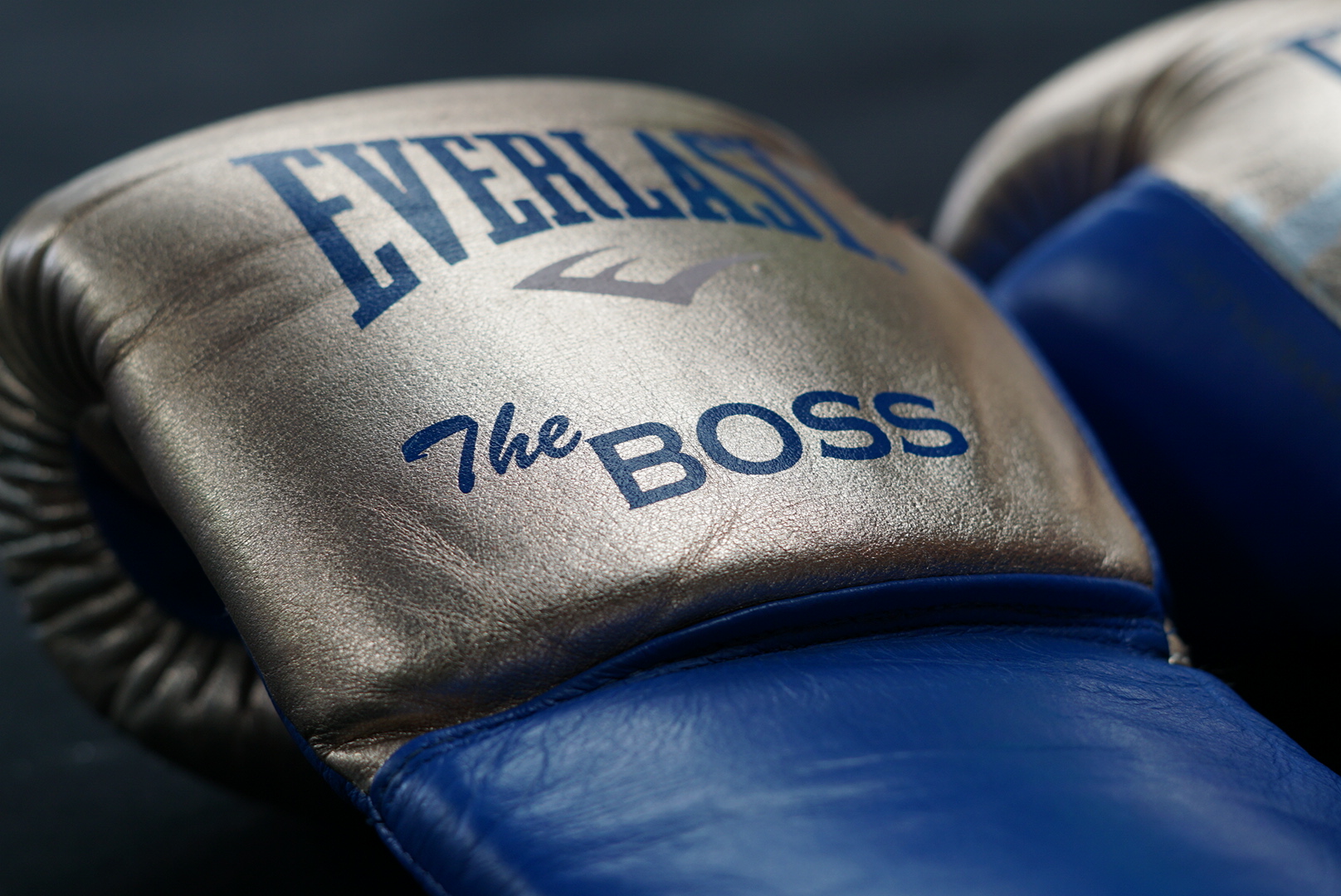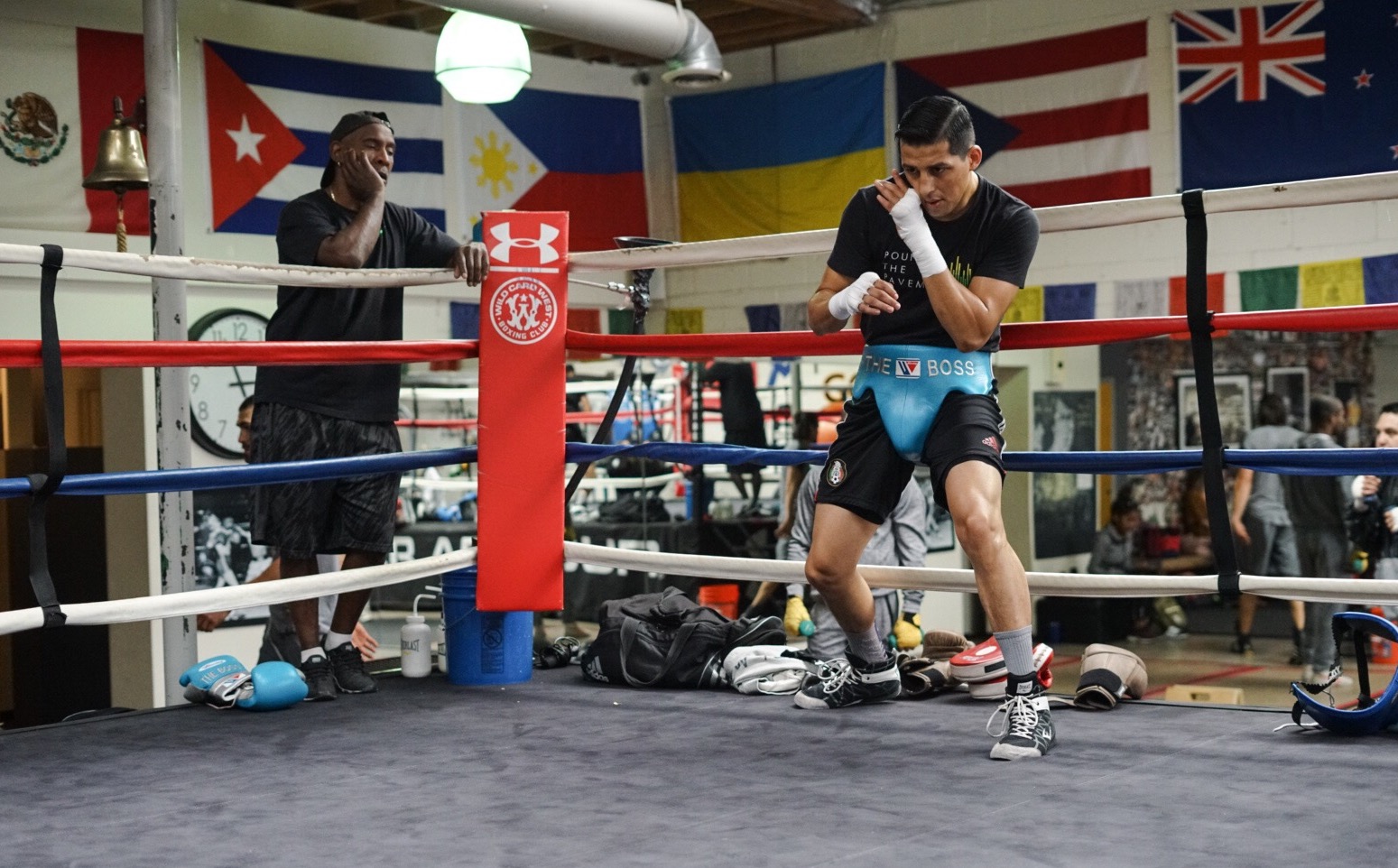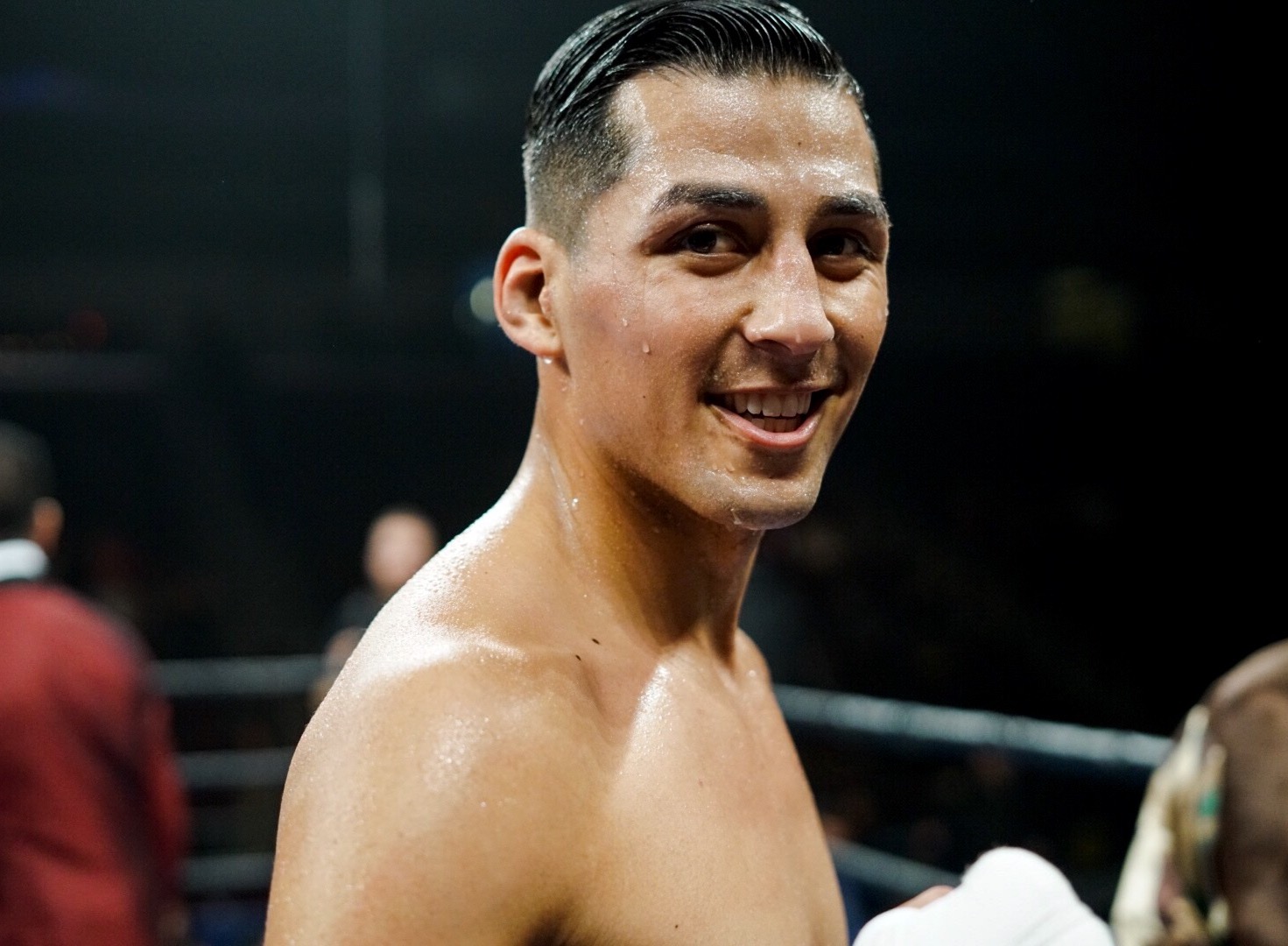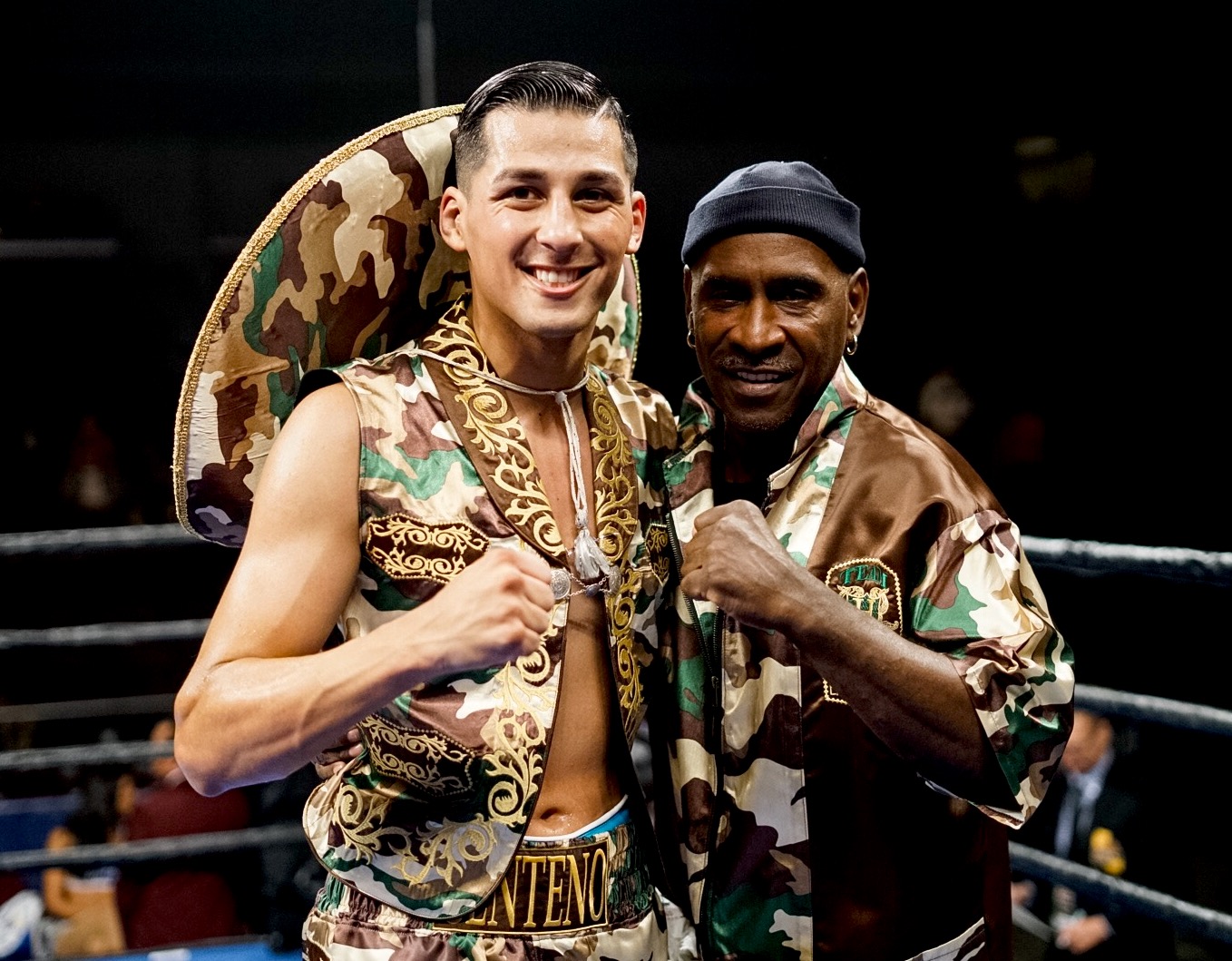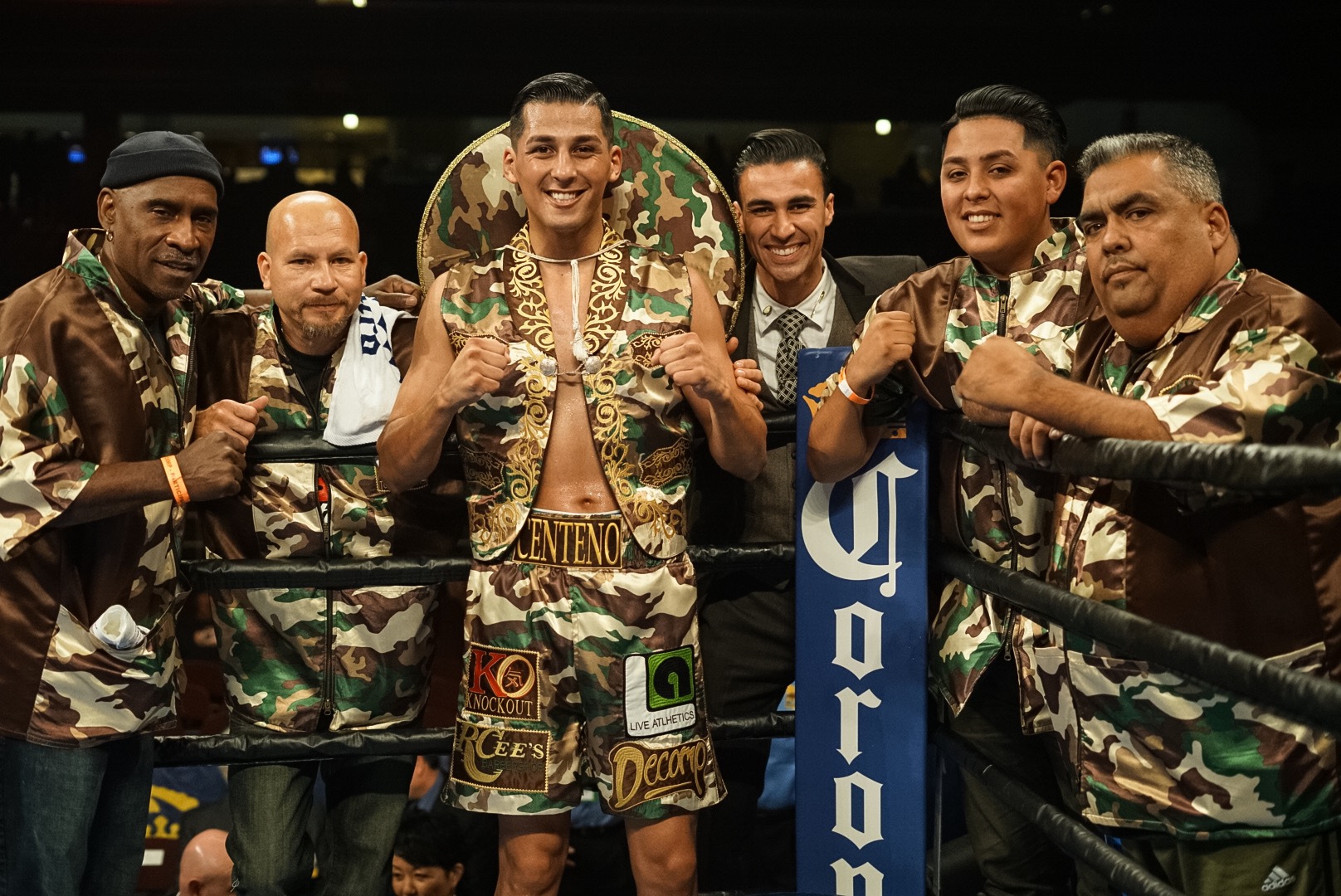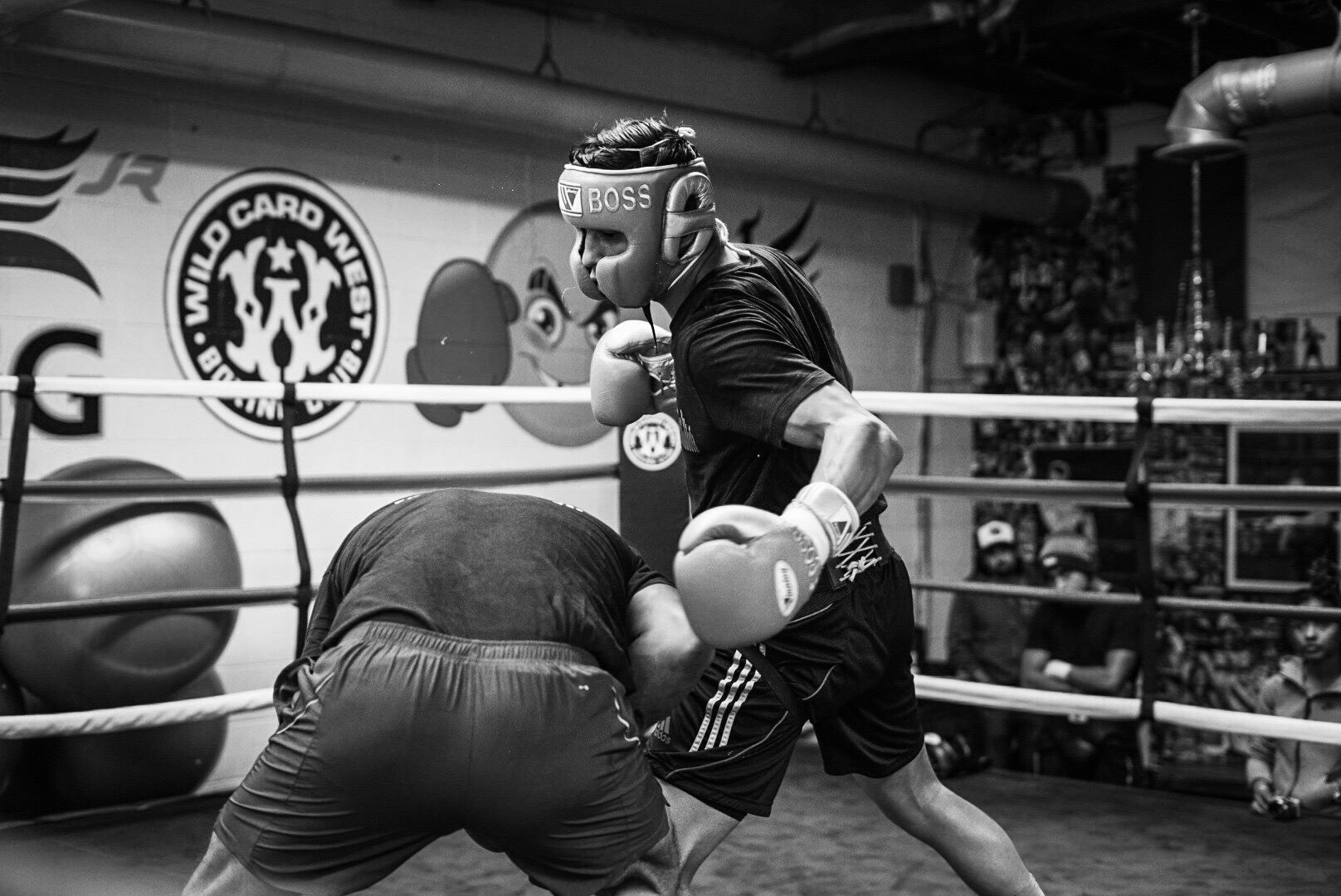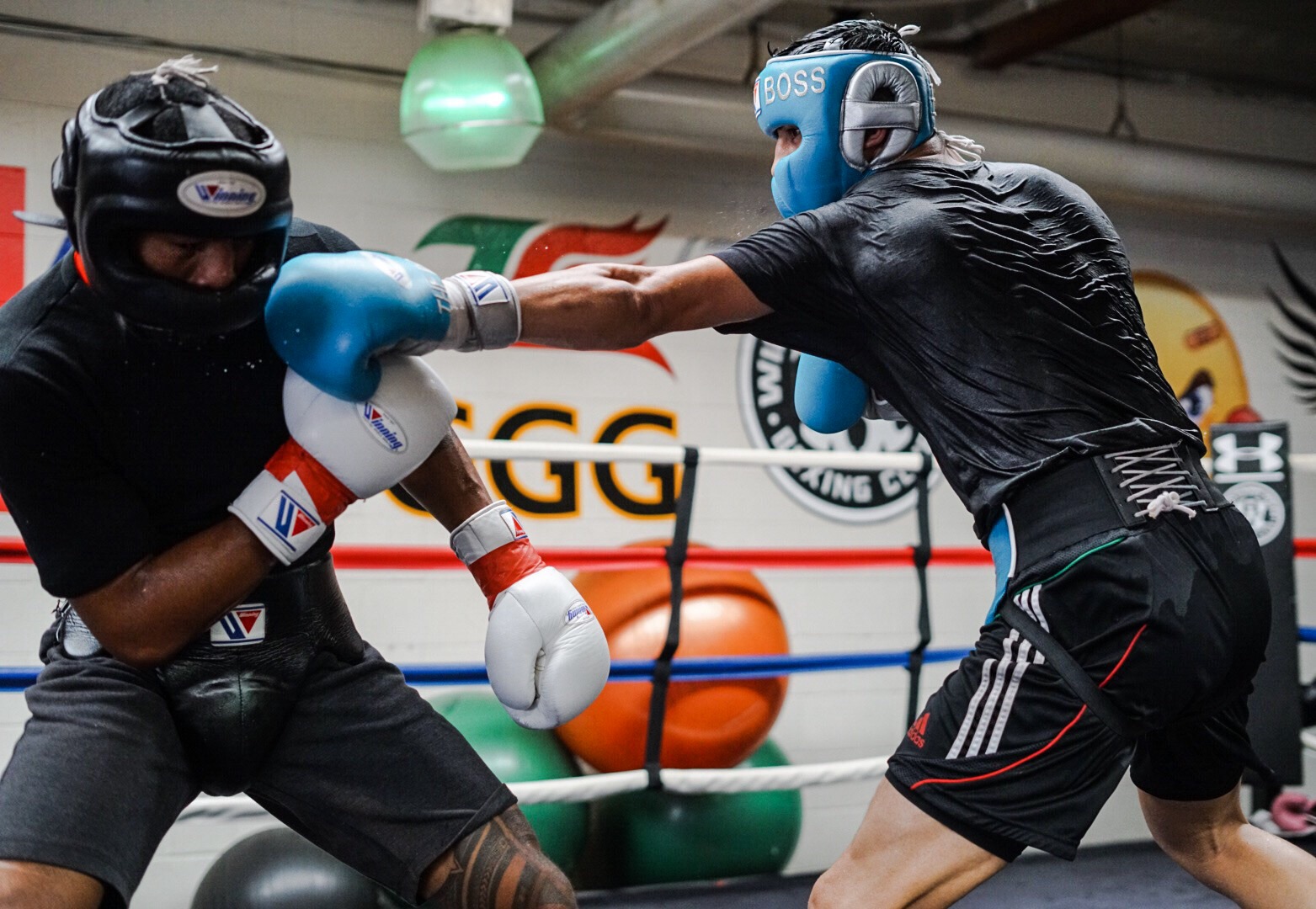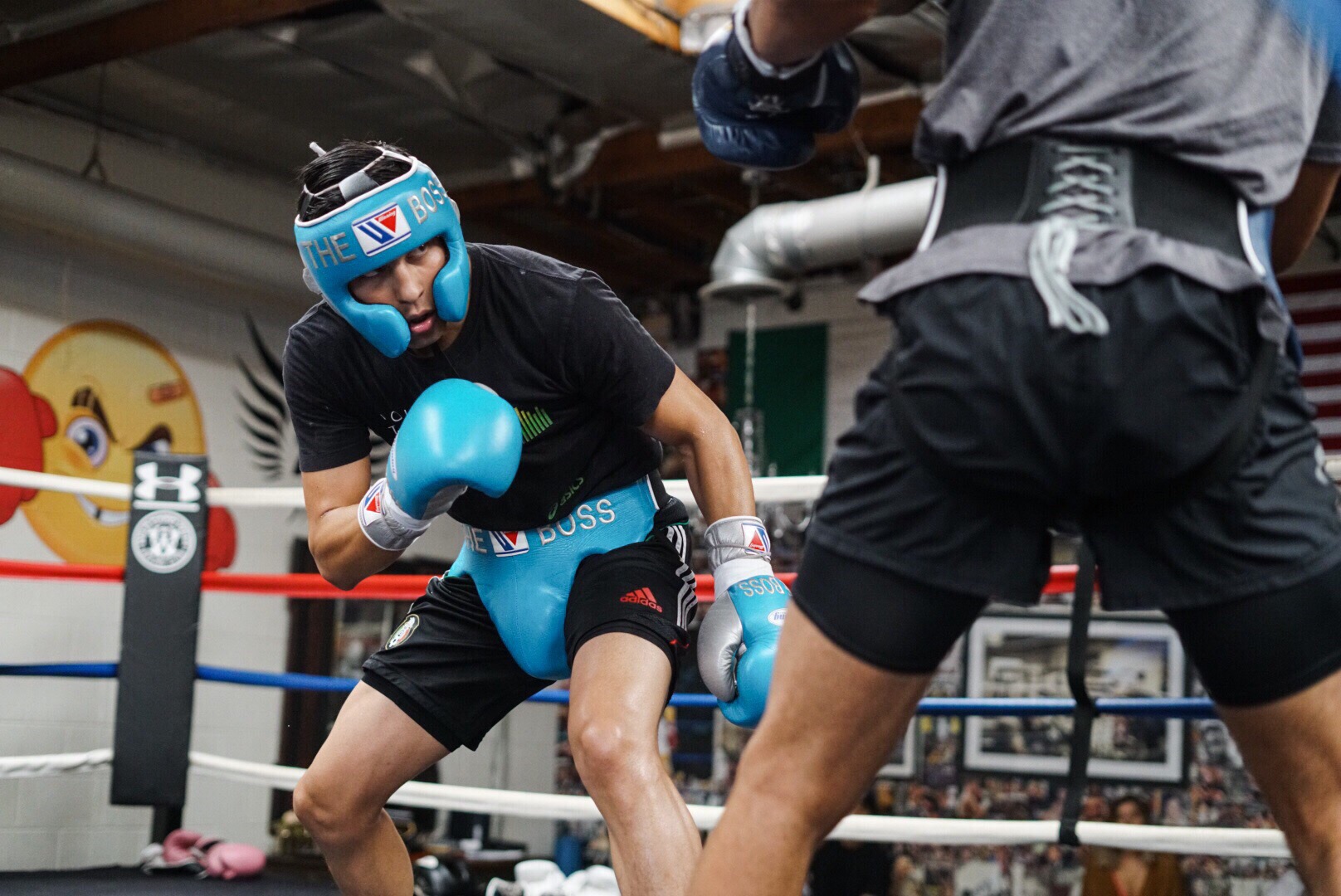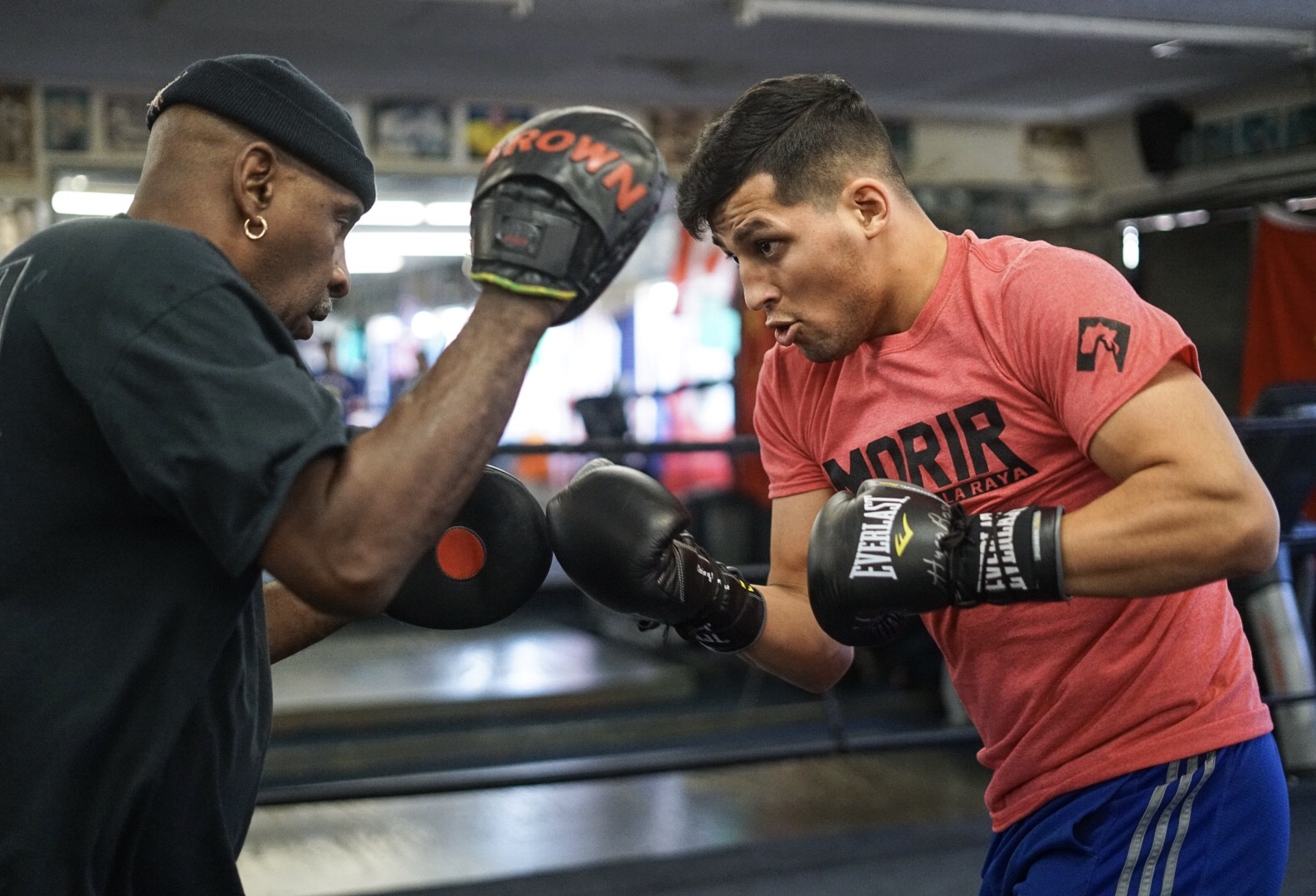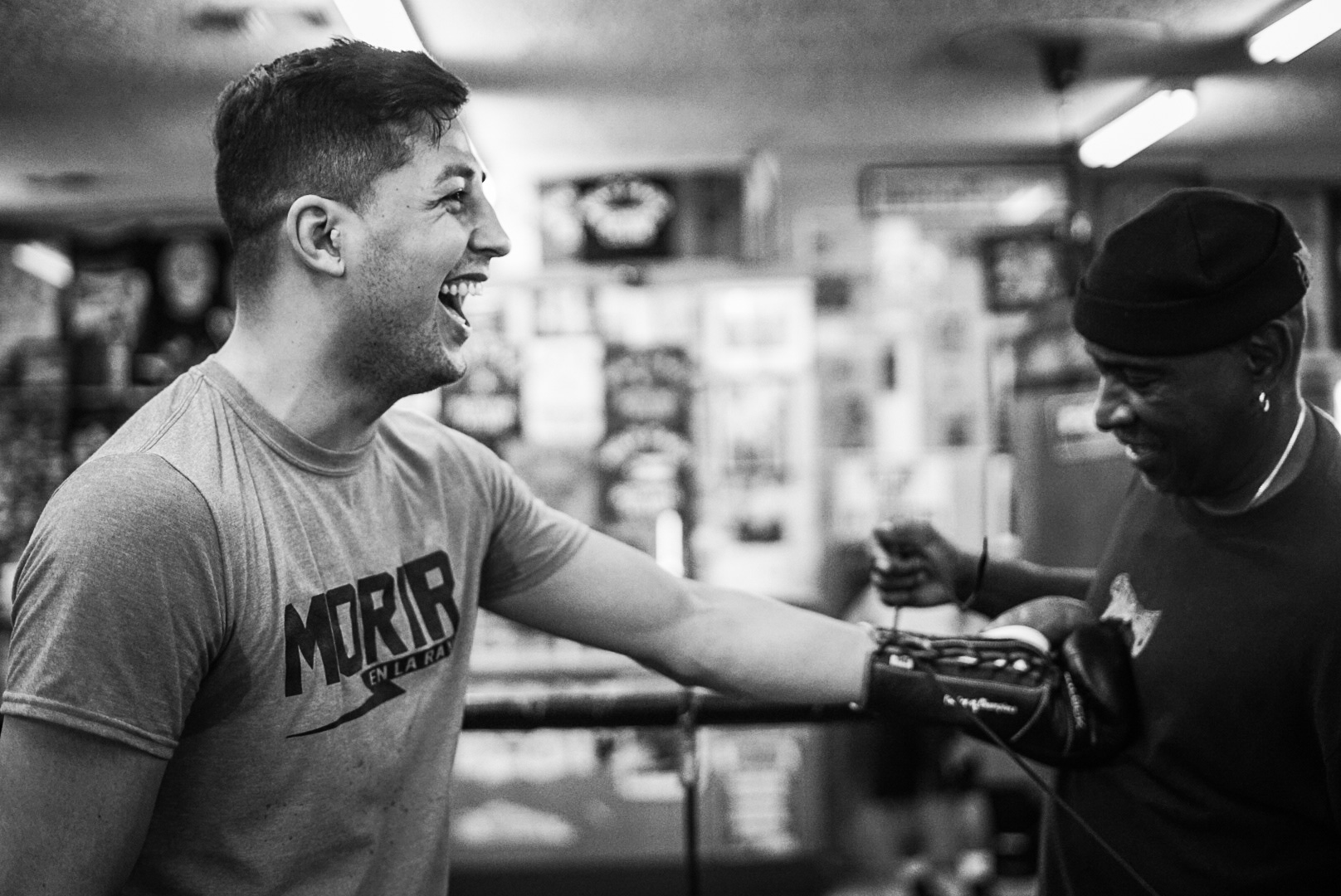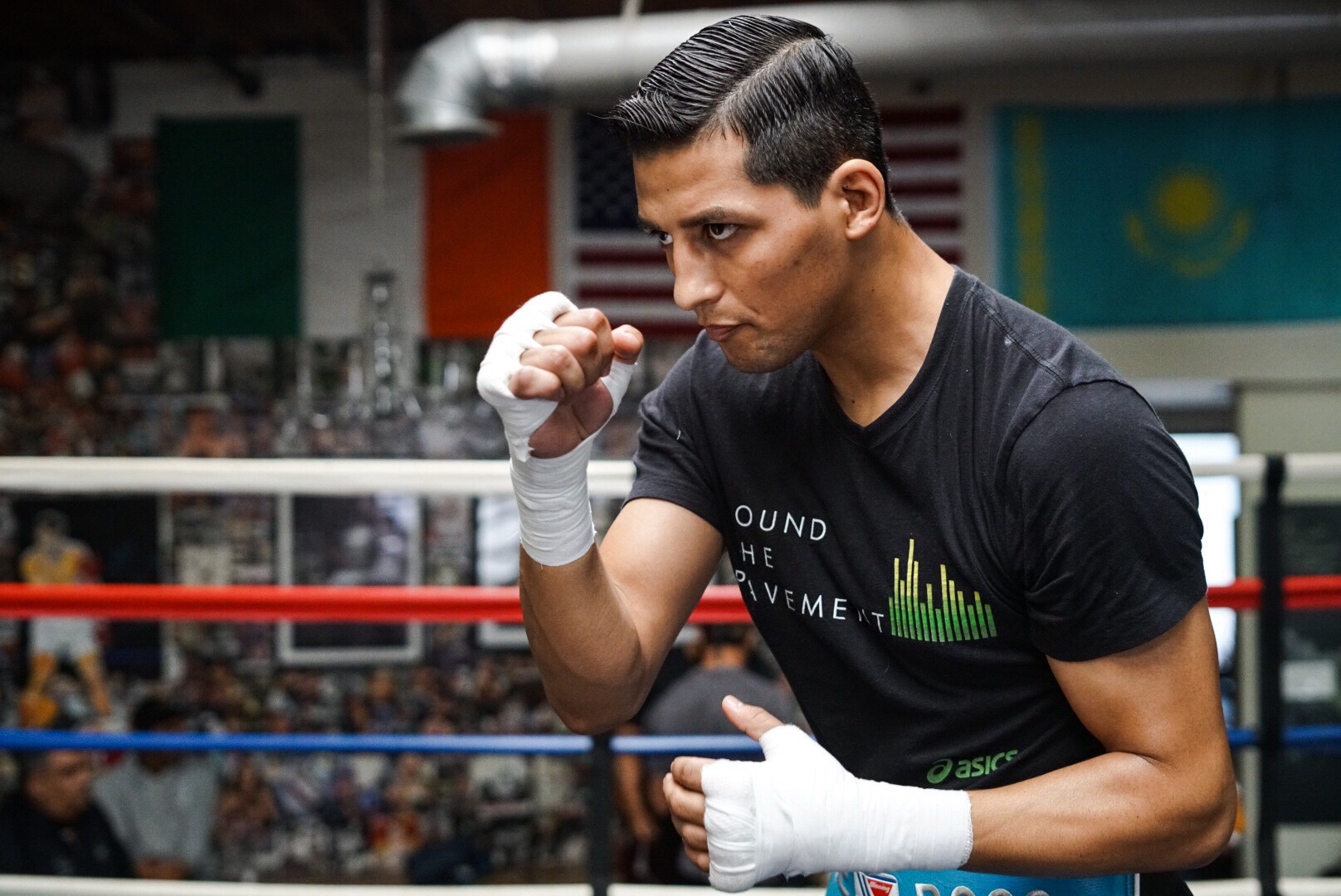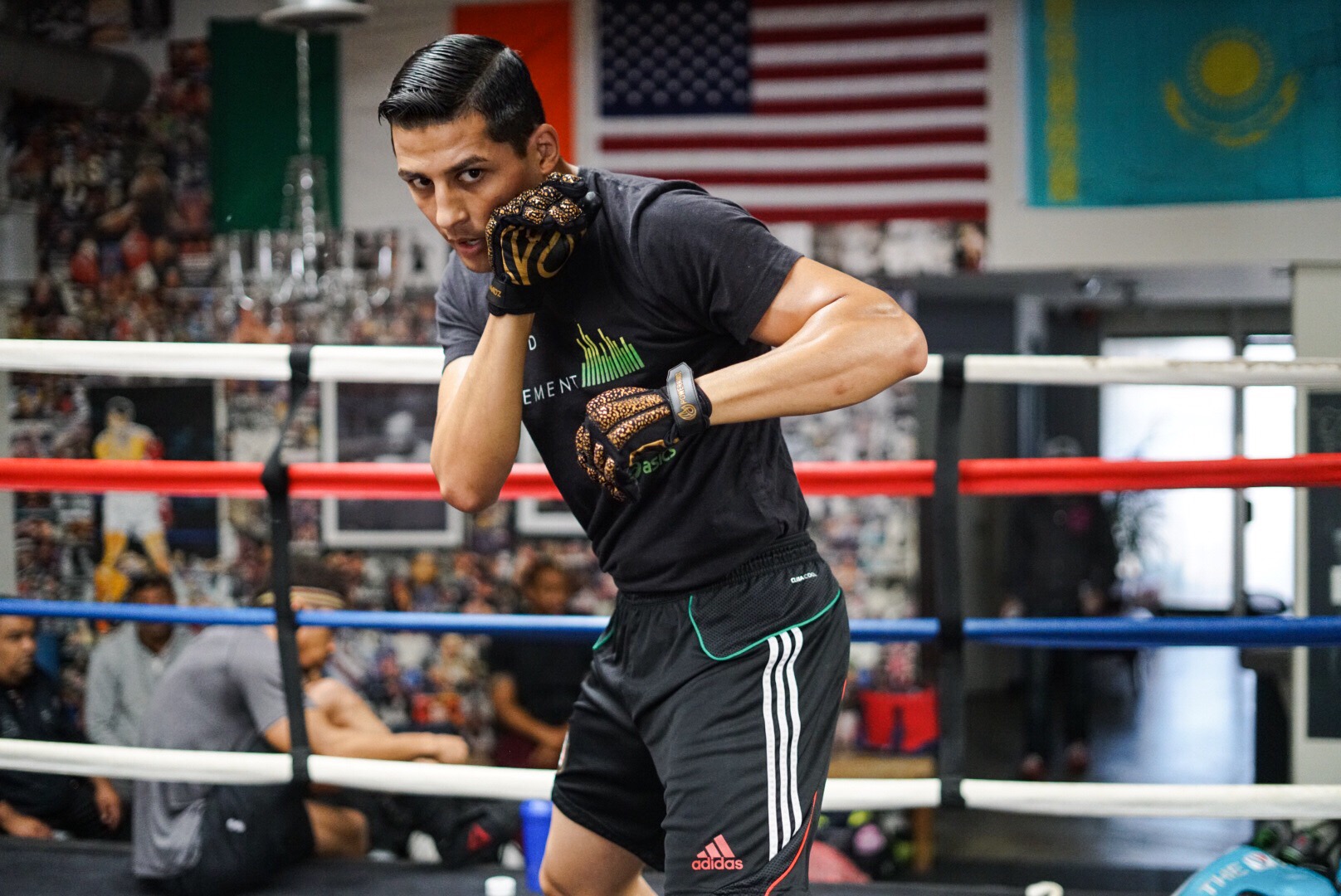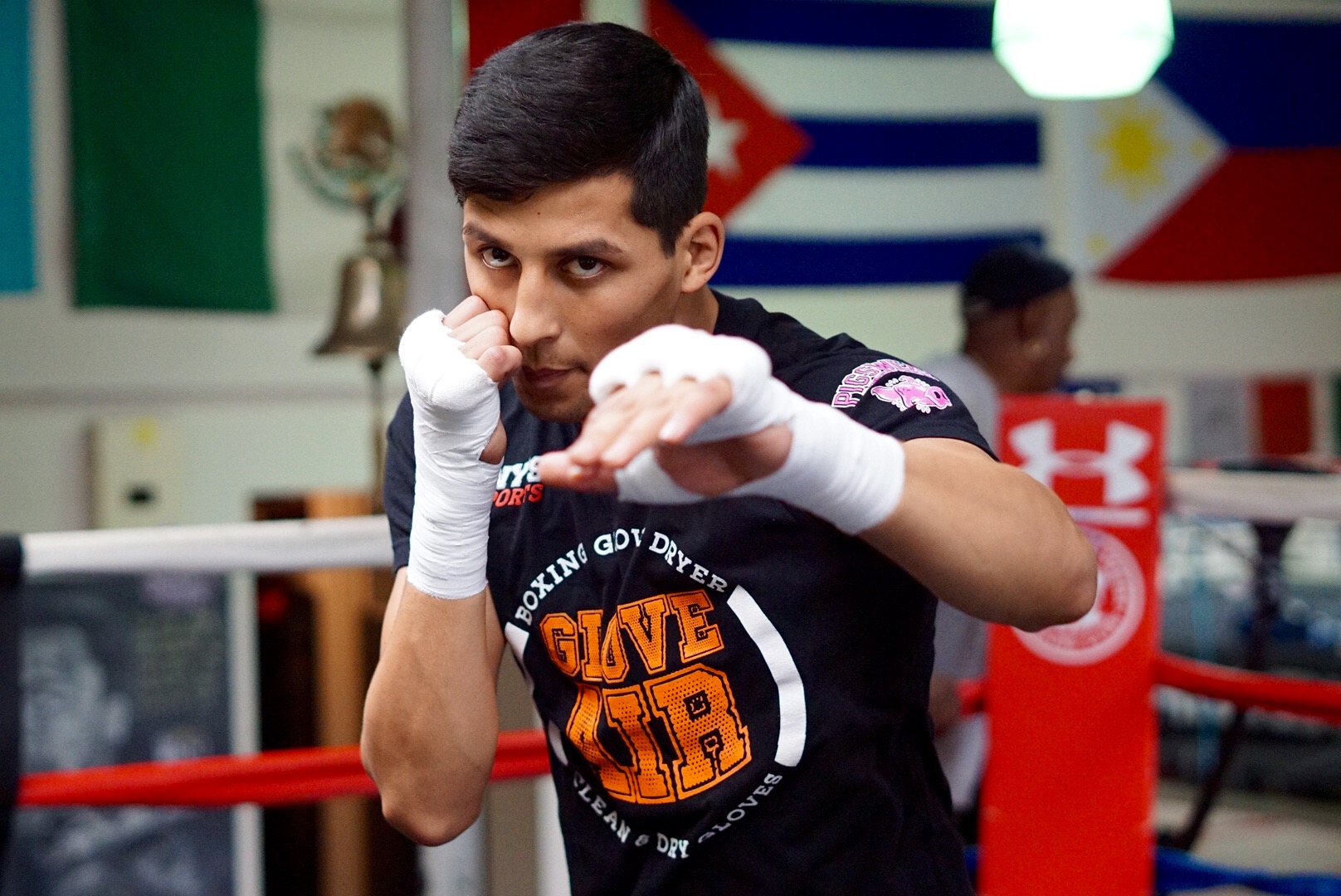 FIGHTS
8.25.201 - IMMANUWEL ALEEM (W/KO)
12.10.2016 - RONALD MONTES (W/TRTD)
6.18.2016 - MACIEJ SULECKI (W/TKO)
12.12.2015 - JOSUE OBANDO (W/UD)
9.12.2015 - LUKASZ MACIEC (W/UD)
12.6.2014 - JAMES DE LA ROSA (W/KO)
6.6.2014 - GERARDO IBARRA (W/UD)
12.13.2013 - ANGELO OSUNA (W/KO)
9.12.2013 - JULIAN WILLIAMS (NC)
7.20.2013 ISAAC MENDEZ (W/KO)
6.2.2012 - RAHMAN YUSUBOV (W/TKO)
4.7.2012 - GERARDO PRIETO (W/TKO)
2.25.2012 - OCTAVIO NARVAEZ (W/UD)
12.1.2011 - DAVID LOPEZ (W/UD)
11.4.2011 - HECTOR OROZCO (W/UD)
9.17.2011 - ALFREDO RIVERA (W/UD)
6.3.2011 - KELLY WRIGHT (W/UD)
4.21.2011 - JOVANNI RUBIO (W/UD)
3.4.2011 - JESUS VALLEJO (W/TKO)
9.17.2010 - HECTOR RIVERA (W/KO)
8.13.2010 - DAVID OROZCO (W/KO)
4.1.2010 - MARIO EVANGELISTA (W/KO)
4.8.2009 - JOHN DUNHAM (W/TKO)
3.27.2009 - ALAN LOPEZ (W/TKO)